About 2,000 able-bodied Guam residents will no longer be eligible for the Supplemental Nutrition Assistance Program, commonly referred to as food stamps, if they don't start working or begin some form of job training by the end of 2019.
The change comes after the U.S. Food and Nutrition Service rejected Guam's request to exempt certain Guam adults from a limit to how long they can receive the federal assistance.
For more than 20 years, Guam adults between the ages of 18 and 49 with no dependents or disabilities had been able to get food stamps for an unlimited duration, instead of for just a few months.
'You have to work. Nothing is for free'
"I guess they should be off food stamps because I think it's not fair that some people that I know do have some kind of disability and they still work," said Tamuning resident Dave Chapman, 50.
"There are some people that are lazy. They just want something for free," he said. "The way I was brought up, you have to work. Nothing is for free."
Eric Pumphrey, who works in Korea and is visiting Guam, admits he does not know too much about the island but said, in general, "Any opportunity where food stamps can be given out I think that helps out the economy, as long as it's done correctly with proper stewardship, no abuse of the system.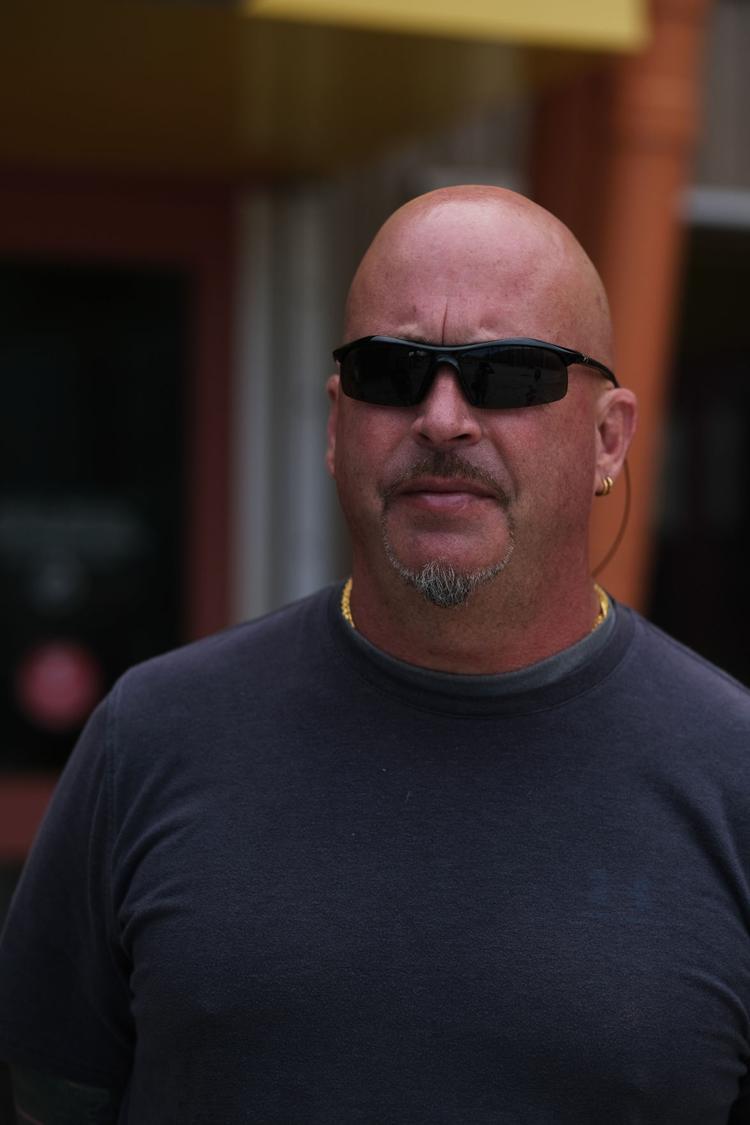 "It helps people out. People that are disadvantaged, they definitely need help from the government – especially on an island like this where it's isolated from the rest of the world," Pumphrey said. "It is a U.S. territory, so I think people here deserve the opportunity to advance themselves and improve the economy with food stamps."
'It's going to be hard on a lot of people'
"I think that is going to affect a lot of people. It's going to be hard on a lot of people on Guam," said Joewel Baisa, 24, of Dededo.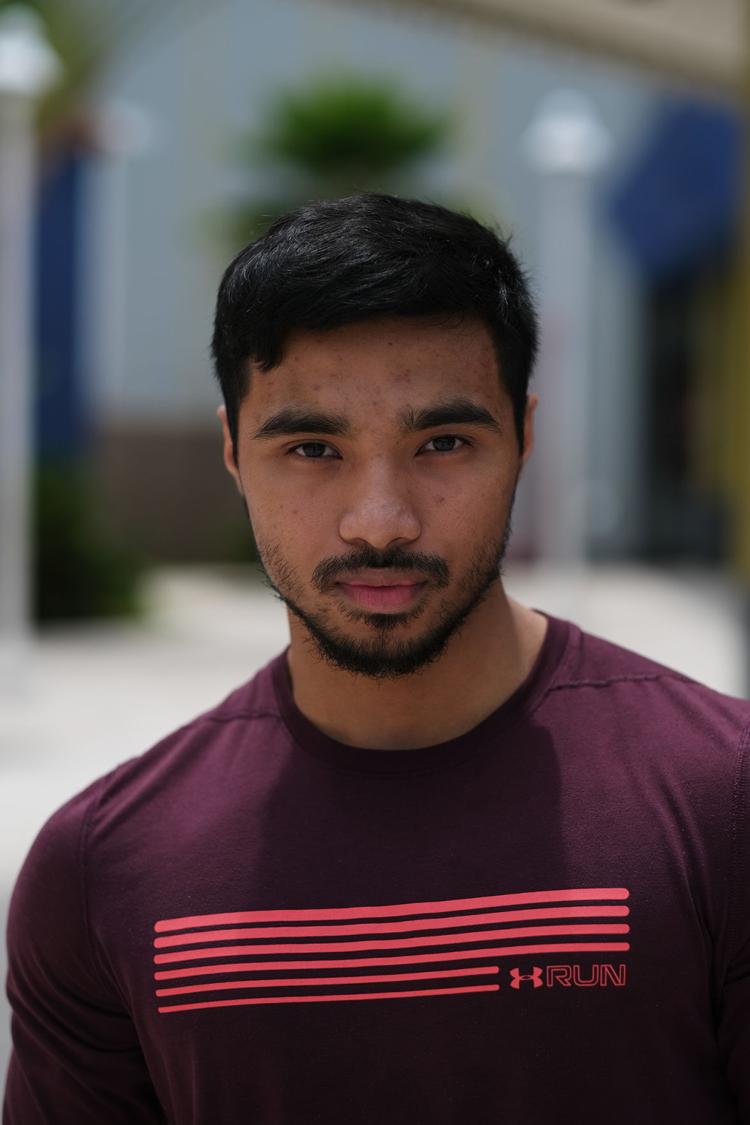 "But, at the same time, people make their own choices to get a job," Baisa said. And he said even if able-bodied people are able to find employment, "all the money they make is going to go to food and not all the other stuff they need in life."
Edward Guerrero, 54, of Dededo said the change could be good for some.
"It will be OK, because they will feel like they are earning their money," he said.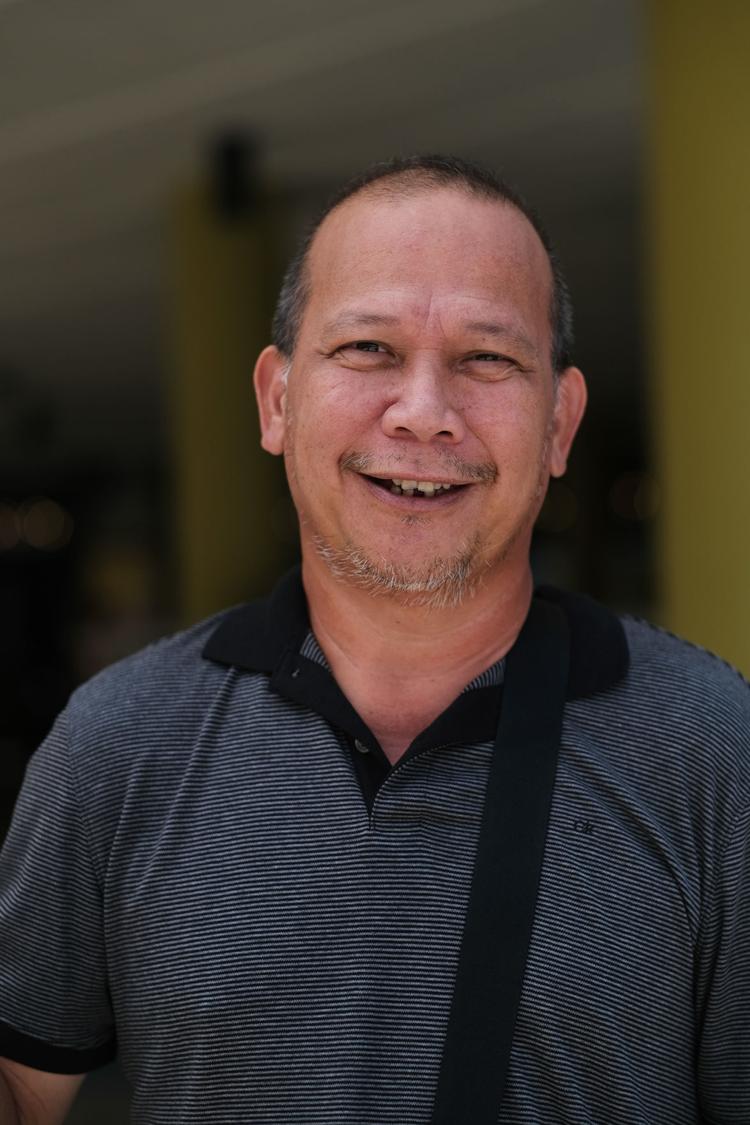 "If I (were them and) am healthy enough, I would try and find a job. It would be nice for them to work," Guerrero said, but added one job might not be enough, and they might have to get two jobs to be independent. "The other job might be to pay off loans, to pay off a car," Guerrero said.