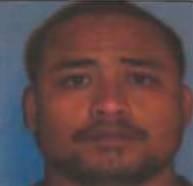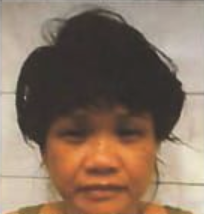 The Guam Police Department is asking the community for help in locating two people wanted for questioning in theft investigations.
Criminal Investigation Division detectives said the people of interest are considered dangerous and should not be approached.
Police are looking for Victoria Millagracia, 50, and Jeffrey Norita Lizama, 35, both unemployed. 
Lizama's last known address is 394 Okkodo Lane in Dededo. Millagracia is also believed to be in Dededo, but her last known address was unavailable.
Anyone with information can call police dispatchers at 472-8911 or 475-8615~7. Information also can be submitted through the Guam Crime Stoppers website at guam.crimestoppersweb.com. All calls will remain completely confidential and a cash reward of up to $1,000 could be paid if the information provided leads to an arrest and a grand jury indictment.