Thirty years ago, Subway opened its first restaurant on Guam in Yigo. On Monday, Subway Guam opened its 15th restaurant on the island at its newest Yigo location along Chalan Pale Ramon Haya.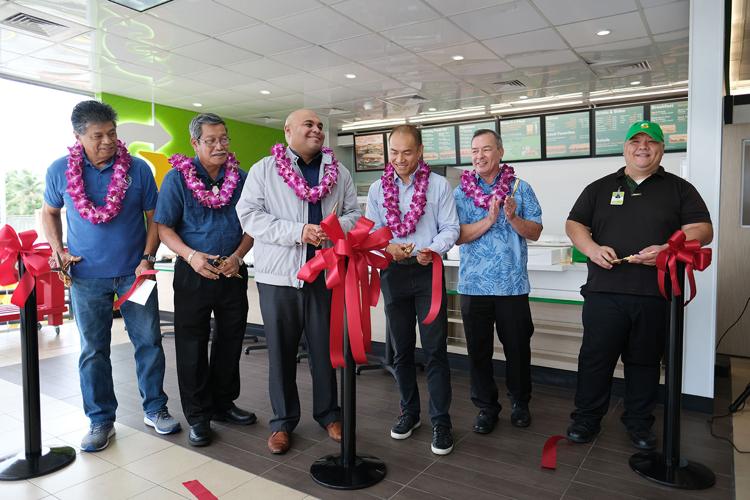 Managing Director Marcos Fong said in September 1989, there were less than 5,000 Subway restaurants worldwide. Today the brand has more than 40,000 restaurants around the globe.
"This will be the 15th location that we have on Guam. The people of Guam have been really good to us and we've been really, really fortunate," said Fong during a special 30th celebration event at the new Yigo restaurant. "We're looking to more opportunities to grow."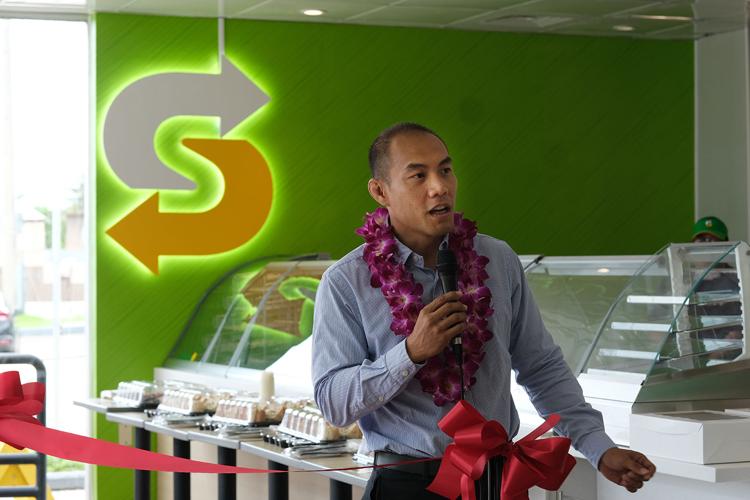 Fong said he's watched as health trends have changed over the years. "The definition of healthy has changed. We're glad to evolve with that change," said Fong.
The new restaurant features Subway's new fresh look and color elements aimed to create an enjoyable ambiance for Subway customers who dine.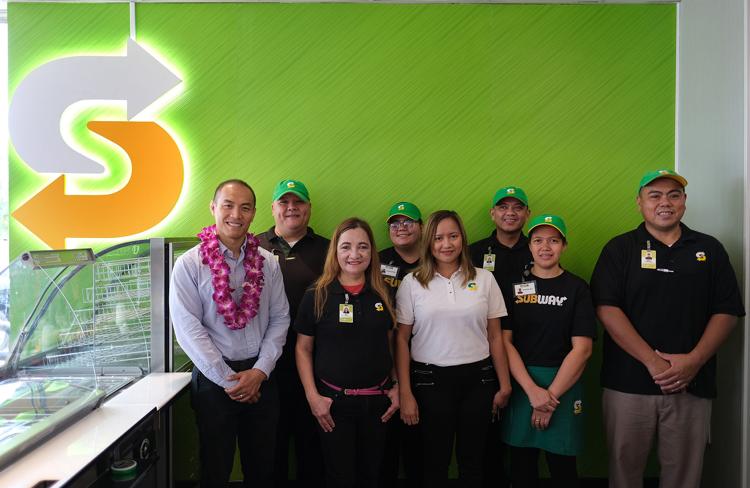 The Yigo restaurant is set to open to the public later this month.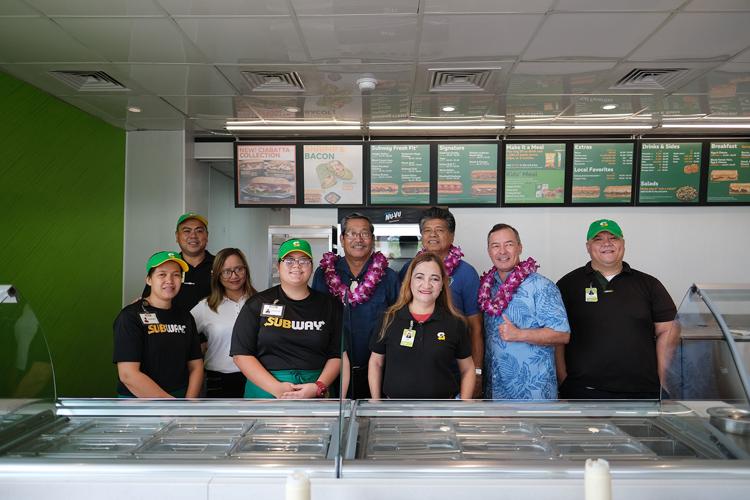 "On behalf of our 120 sandwich artists, managers, supervisors and everybody on Subway Guam's team, thank you for 30 years and we're looking forward to another 30 plus years with the community of Guam," Fong stated.