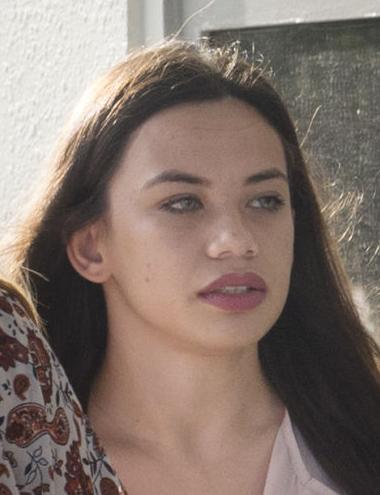 As featured on
A former girlfriend of major drug dealer Vincent Raymond Rios was sentenced in the District …
Vincent Rios, the man accused of attempting to bring more than 18 pounds of methamphetamine …
A woman convicted of attempting to smuggle $4.7 million in methamphetamine to Guam admitted …
Poll results are published every Monday in The Guam Daily Post.
The holiday season is typically a stressful time of year, add to that the COVID-19 pandemic with the fears of getting ill, not being able to s… Read more
Insights
Life offers plenty of opportunities to talk with friends, mostly people who share a similar outlook on life with us. They're people we feel co… Read more
Sen.-elect Frank Blas Jr.
A phrase that we've commonly heard throughout this pandemic was "We're in this together." But as the months passed and the situation wasn't ge… Read more