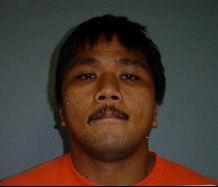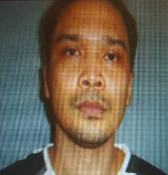 The two inmates who escaped from the Department of Corrections halfway house in Mangilao Wednesday night are back in the prison compound.
The Guam Daily Post has confirmed inmates Johnnie Gene Del Rosario, 44, and Johnny Atalig, 44, were taken back into custody this morning.
Guam police have also subsequently confirmed the information. The warden received a call the two men wanted to surrender, sources said.
The escape occurred shortly after a legislative oversight hearing on erroneous prisoner releases which DOC leadership attributed, in part, to human error.
The men fled around 9:10 pm in a brown American model truck that was last spotted heading toward Mai Mai road in Chalan Pago, GPD spokesman Sgt. Paul Tapao confirmed.
The incident forced the prison to go on lockdown, as DOC and GPD issued a callout to the community to help locate the pair.
DOC has also requested that GPD conduct the internal investigation into this case, said DOC Director Samantha Brennan.
The Post also has confirmed about 20 inmates are currently being held in Post 9 – a halfway house – at DOC and one corrections officer was assigned to the unit at the time of the escape.
Information on the escape was circulated on Neighborhood Watch groups.