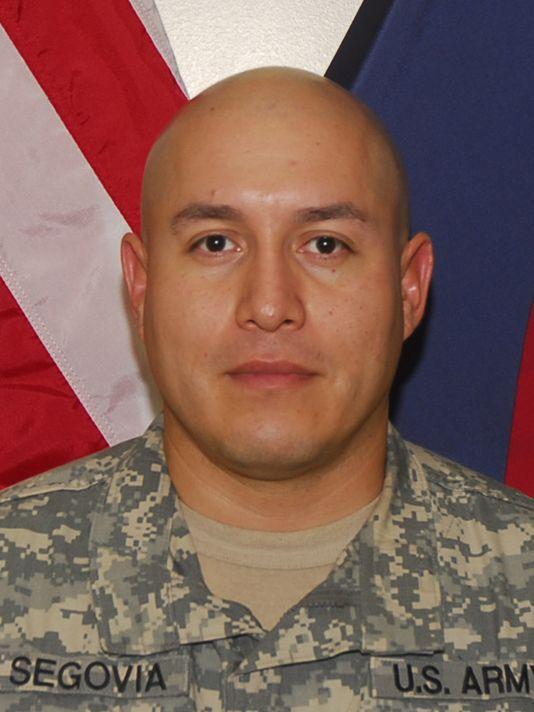 The U.S. Supreme Court has denied review of a lawsuit that sought to expand voting rights to Americans in U.S. territories, including Guam.
The Supreme Court met privately in conference on Friday, Guam time, to weigh whether it would review the case. The lead plaintiff, Luis Segovia, is a Guam resident and military veteran who served two tours in Iraq and one in Afghanistan.
Segovia appealed to the U.S. Supreme Court after the Seventh U.S. Circuit Court of Appeals decided that ruling in favor of the Segovia plaintiffs would create so-called "super citizens."
Leading voting rights scholars argued in their brief in support of Segovia that the Supreme Court's review is necessary to reverse the Seventh Circuit's decision to apply a lower level of judicial scrutiny to the regulation of voting rights in U.S. territories than it would apply to similar laws impacting Americans in other parts of the United States, Equally American, a nonprofit advocating for civil rights in U.S. territories, stated in a press release.
Scholars who filed court papers include Samuel Issacharoff, professor of constitutional Law at New York University School of Law; Joshua Douglas, Robert G. Lawson and William H. Fortune, associate professors of law at University of Kentucky College of Law; Chad Flanders, professor of law at St. Louis University School of Law; Joseph Fishkin, assistant professor of law at the University of Texas at Austin School of Law; Nicholas Stephanopoulos, professor of law at the University of Chicago Law School; and Ciara Torres-Spelliscy, Leon Highbaugh Sr. research chair and professor of law at Stetson University.
'Nearly 4 million disenfranchised Americans'
The case questioned why the Uniformed and Overseas Citizens Absentee Voting Act, which allows former state residents to continue to vote while living in some U.S. territories and foreign countries, excludes residents living on Guam, the U.S. Virgin Islands and Puerto Rico.
"Last week, nearly 4 million disenfranchised Americans living in U.S. territories could only watch from the sidelines as a new Supreme Court justice was confirmed to the court," Neil Weare, president and founder of Equally American, said in the press release.
"Today, that same court denied review of our lawsuit seeking to expand voting rights in U.S. territories. This timing paints ... the undemocratic nature of justice for Americans in the territories – 98 (percent) of whom are racial or ethnic minorities," Weare added.
On the same day, the InterAmerican Commission on Human Rights heard Rossello v. United States, a case arguing that disenfranchisement in Puerto Rico violates the United States' commitment to international law, which upholds democratic participation.
Federal officials defended the denial of voting rights for citizens of U.S. territories, including Puerto Rico and Guam.
"There is no allegation that petitioners are prevented from residing anywhere they choose within the United States, including in states where they could vote in local, state and federal elections," Kevin Sullivan, deputy permanent representative from the United States Permanent Mission to the Organization of American States, wrote in a letter to the commission.
"Petitioners' suggestion that the right to vote in particular U.S. federal elections is an intrinsic human right that flows from citizenship is simply not supported by the text of the American Declaration or by international law, and there is no basis for the commission to infer such a right here," Sulivan wrote.
Sullivan recommended ICHR "dismiss petitioners' claims in their entirety."
'It was surreal to watch'
"It was surreal to watch federal officials actually argue that residents of U.S. territories are not denied meaningful political participation in the federal government because they can vote in presidential primaries, can vote for a nonvoting congressperson, or can move to one of the 50 states and vote there," Weare said.
A decision has not been reached in the Rossello case.
Weare said that Equally American would continue to work toward voting rights for residents of U.S. territories, including through a Right to Vote survey.