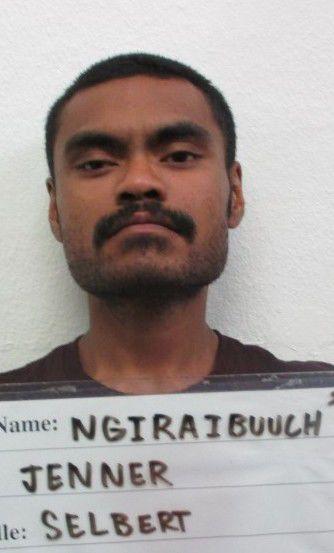 Jenner Ngiraibuuch, the man who was convicted in April for stripping parts off a 2017 Tacoma truck found along the Okkodo pipeline, will spend five years in jail, the attorney general's office announced.
This is the maximum sentencing for criminal mischief as a third-degree felony conviction.
The Tacoma was stolen from a local contractor while he was replacing tiles at the Micronesia Mall. About a month later, police were investigating a separate crime and came upon the defendant and another man driving away from the truck. Parts of the stripped truck were in the car with the defendant.