Wednesday, May 27th, 2020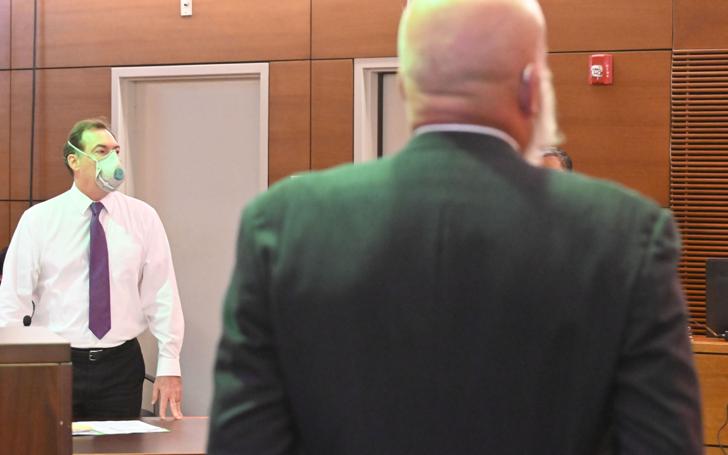 An employee at the Office of the Attorney General has joined the lawsuit filed in the Superior Court of Guam that seeks double pay for essential government employees who have been working during the public health emergency.
---
The Guam Homeless Coalition withdrew from taking the lead on the management of Operation Safe Haven, a plan to provide emergency shelter to the homeless during the COVID-19 pandemic, because of crowding and safety concerns.
---
The men hid in the shade at one side of the Oka Pay-Less Supermarket in Tamuning. Officials from the nonprofit Salvation Army Guam Corps had begun talking to them as a few people wearing bright blue scrubs emerged from the van parked across from where they sat. These were health care workers who had come to act on COVID-19 testing initiatives, recently expanded to assess the homeless populations in Tamuning, Tumon, Hagåtña and Dededo.
---
The COVID-19 test kits from South Korea that were ordered in bulk by the Commonwealth of the Northern Mariana Islands government have been approved by the U.S. Food and Drug Administration.
---
A Guam bankruptcy attorney, Gary Gumataotao, gave a somber opinion in a story in The Guam Daily Post on Tuesday, that small businesses struggling to make ends meet and pay their debts – after nearly three months of little to zero revenue – could simply close up shop.
---
Sports
In middle school, John F. Kennedy senior Joseph Aguon joined track because it was something to do as a sixth grader. In eighth grade, he hit a groove and found a love for athletics, the sport opening the door to life-changing experiences, meaningful friendships and a passion for that runner's high.

---
Interested in just the e-Edition? Click below to sign up at rates starting from just $9.99. Our e-Edition payment system uses PayPal, the world's most trusted and secured payment processing system online.