Monday, January 18th, 2021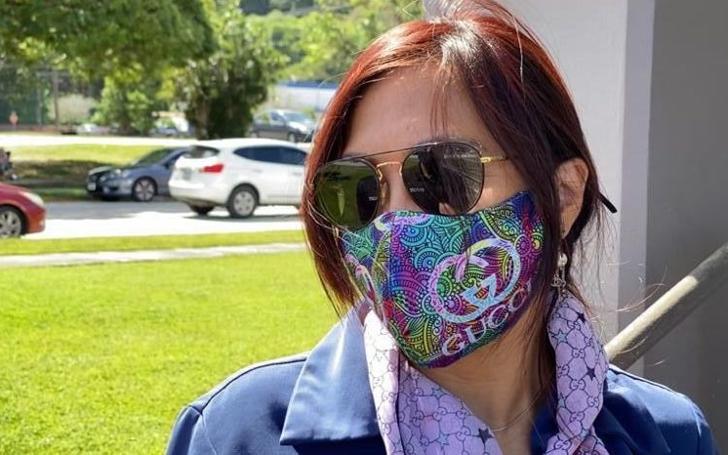 A new year typically brings about hope for a fresh start.
---
Local artist, writer and Salvation Army, Guam, spokesman C.J. Urquico has a new book out that he hopes will help children better understand the COVID-19 pandemic and how to get through it.
---
Beginning 8 a.m. tomorrow, up to 10 people will be allowed to gather socially, the governor said.
---
The U.S. Food and Drug Administration issued the first emergency use authorization for a vaccine for the prevention of coronavirus disease 2019. 
---
Friday's news cycle was pretty busy on Guam.
---
Sports
Editor's note: In this first part of a multipart series on student-athletes returning to sport amid the coronavirus pandemic, The Guam Daily Post will share opinions from medical professionals and stakeholders as public schools plan for the upcoming sports season, scheduled to kick off Jan. 25.   
---
Interested in just the e-Edition? Click below to sign up at rates starting from just $9.99. Our e-Edition payment system uses PayPal, the world's most trusted and secured payment processing system online.