Tuesday, December 7th, 2021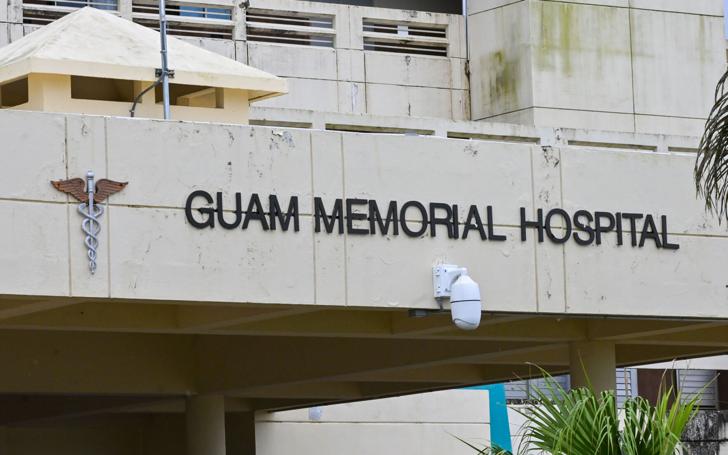 While the number of new COVID-19 cases trends downward, as do the number of related hospitalizations, the number of non-COVID-19 patients at the island's only public hospital remains high. 
---
The Joint Information Center reported 32 new cases of COVID-19 on Wednesday, out of 769 tests performed the prior day.
---
The island of Guam is still waiting for its first order of COVID-19 vaccines for children as young as 5 to arrive, and continues to coordinate plans for school-based immunization clinics.
---
On the day Shawna Marie Barcinas' 7-year-old son was cleared of COVID-19 symptoms including coughing, runny nose and loss of sense of smell, her 2-year-old daughter started having a runny nose and high fever.
---
Guam's mortgage lending market has seen a dramatic shift from traditional banks as the main lenders for real estate loans recorded with the government of Guam.
---
Sports
For the past two weeks, sports fans got to witness basketball in its purest form - young hoopers ballin' up simply because they love the game.
---
Interested in just the e-Edition? Click below to sign up at rates starting from just $9.99. Our e-Edition payment system uses PayPal, the world's most trusted and secured payment processing system online.