Saturday, April 17th, 2021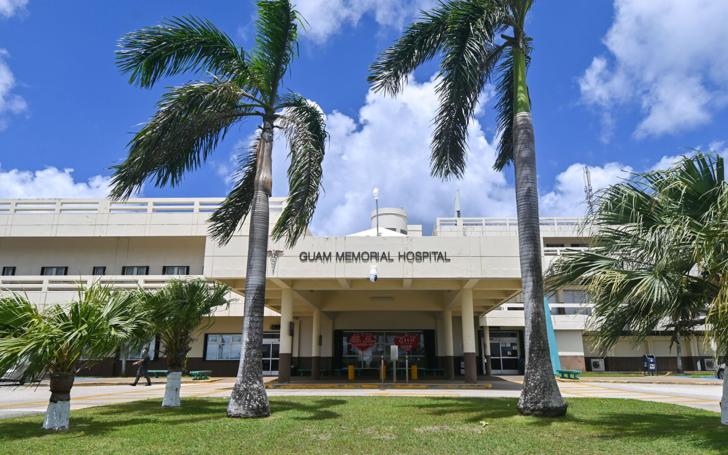 Because of the Guam Memorial Hospital Authority's role in the pandemic response and the activities it implemented, which included restricting visitations, nonessential surgeries and outpatient procedures, its revenues were negatively impacted as the patient count declined significantly, according to the Office of Public Accountability. 
---
COVID-19 is a virus just like the flu and, like influenza, the virus tends to mutate as time goes by.
---
Fear of catching the coronavirus has created a backlog of patients needing chronic care management services and now there is a push to get them back on track.
---
Gov. Lou Leon Guerrero on Monday night laid out her plans to rebuild Guam from the devastation of the COVID-19 pandemic, from building a local unemployment insurance program to investing the first $50 million in legal cannabis proceeds back into tourism.
---
Right about now, conversations are occurring or could soon begin within families who have children graduating from high school or who have younger teens – about what to do for the summer.
---
Sports
The Okkodo High School Bulldogs boys varsity volleyball team won the first set in the best-of-five-set championship game, but the Tiyan High School Titans refused to lose.
---
Interested in just the e-Edition? Click below to sign up at rates starting from just $9.99. Our e-Edition payment system uses PayPal, the world's most trusted and secured payment processing system online.