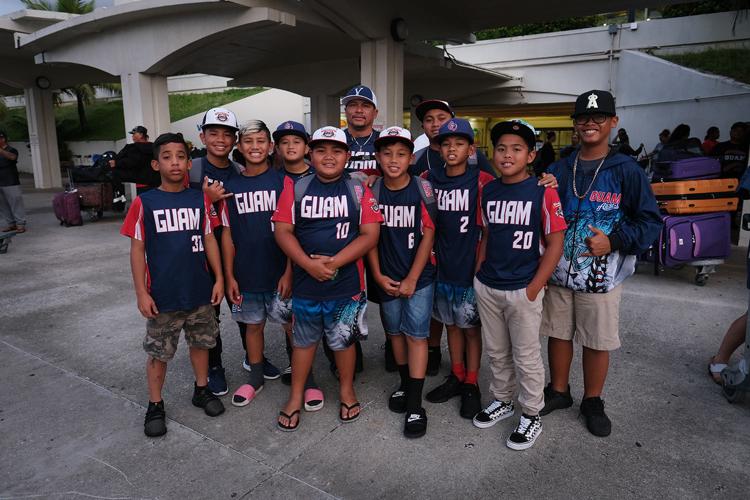 The Cal Ripken 12U All-Stars returned home Tuesday to cheers and hugs after a gritty performance at the 2019 Cal Ripken Major/60 World Series.
Friends and family waited anxiously to congratulate and cheer on their favorite athletes – all of whom were part of an island contingent that did well at the off-island tournament.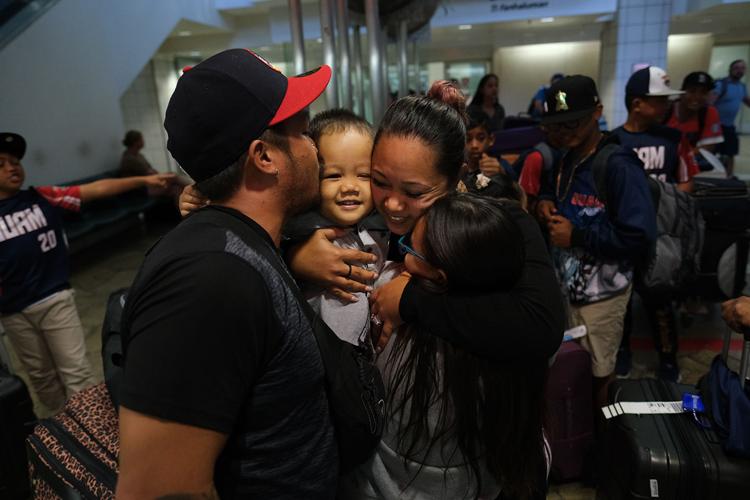 Held in Visalia, California, from Aug. 1-9, the 12U All-Stars turned in a great run that included a shot at the playoff losers bracket consolation championship game where they fell to the Pacific Northwest division champions. The 12U team turned out three wins – the best of any Guam team competing in the various age groups this summer. The athletes were also good ambassadors for the island, winning the sportsmanship award for their performance in the tournament.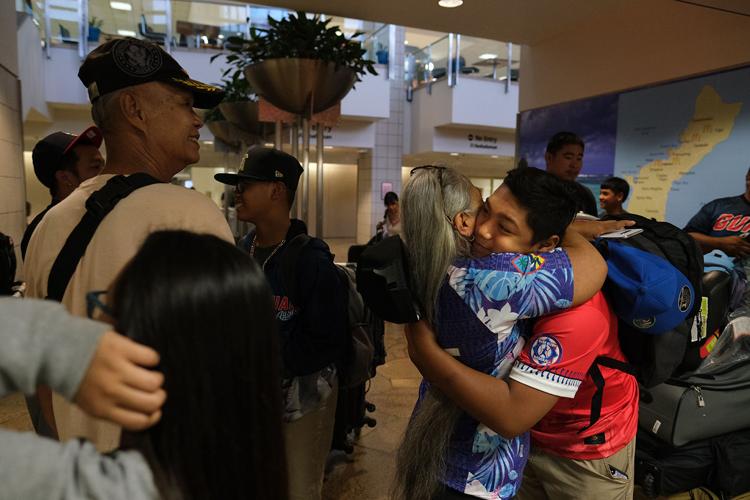 They had several shots at higher playoff berths, but committed errors that cost them further down the road. However, their experience bodes well for the growth of the athletes who may continue to represent the island in future competitions.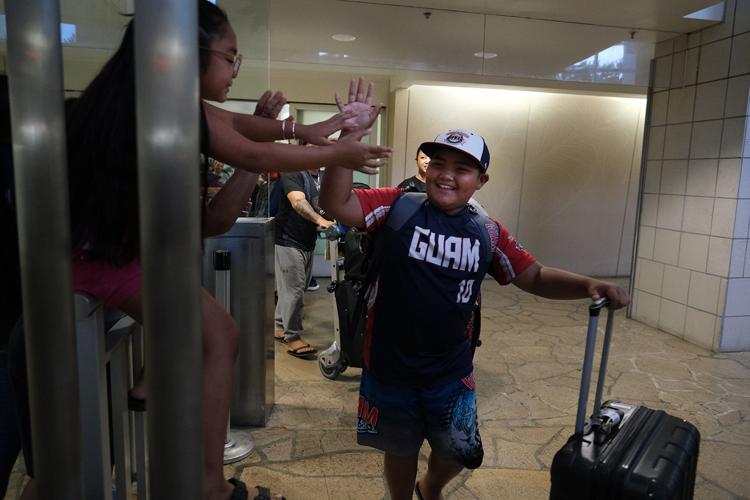 Before leaving the island, John McDonald, Guam's manager, said, "If we play good defense and play small ball, we can take it."
Guam, with the loss to Pacific Northwest, placed eighth out of 12 teams.